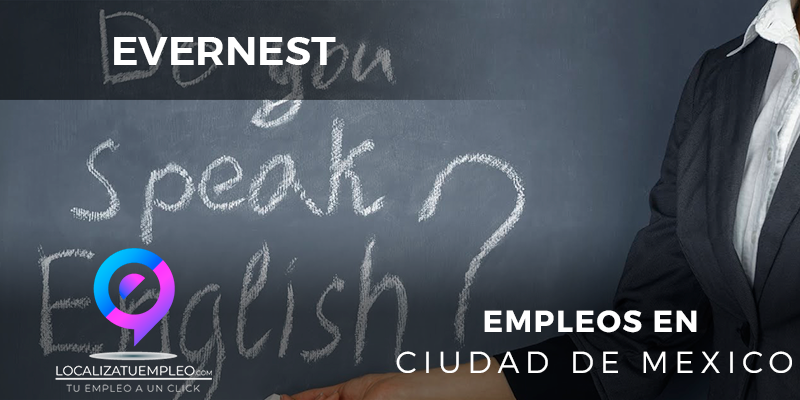 Want to join the workforce of the future, and work from home? Join our team and learn from the most innovative and highest growth property manager in the USA how to work from home, and become a successful entrepreneur!
This role will be in either our leasing, maintenance or tenant communication department depending on your strengths and experience. Don't worry, previous experience in property management isn't required! We will teach you everything you need to know about managing properties.
Starting salary range of USD 7 to USD 12 per hour, and the opportunity to move up and grow!
Looking for team members with the following characteristics:
Excellent written and spoken English
Customer service oriented
Hungry to learn and grow!
Minimum requirements to work with us:
Fast Internet: minimum download speed of 40 Mbps
If this sounds like a good opportunity, APPLY NOW!
About Evernest:
Evernest is the most innovative and highest growth property manager in the USA. We currently manage over 2,500 properties in Atlanta, Birmingham, Boulder, Chattanooga, Denver, Fort Collins, Little Rock, and Nashville.
What's the secret to our success? We attribute it to an incredible team and a thriving company culture. Our company culture influences everything about how we do business with our owners and tenants. It's also the basis for which we hire new employees.
We're growing fast and we need people that are seeking growth, opportunity, and the desire to lead and develop other people. We base our business on our 5 core values: Integrity, Entrepreneurial Spirit, Hustle, Team, and Personal Discipline
Job Type:
Full-time
Pay:
$125.00 – $150.00 per hour
Experience:
customer service : 1 year (Preferred)
Language:
¿ TE INTERESA EL EMPLEO ?
↓↓↓ POSTULATE DANDO CLICK EN EL SIGUIENTE BOTON ↓↓↓
POSTULATE A LA OFERTA DANDO CLICK AQUI